Nicolas Polham
Managing Partner
Nic leads EMC internal strategy development. He began his career in financial management at Nestle and British American Tobacco, and then moved to consulting (EMC, World Bank) and private equity (EMIA). Passionate about entrepreneurship, he's provided investment advisory to over 50 SMEs, and co-founded the Cambodia Investment Club (CIC) in 2013, which he served as a Board Member until 2015. He holds MBA from Charles Sturt University.
David Totten
Managing Director
David manages EMC and leads strategic consulting projects. He arrived in Cambodia in 2008 to work in rural development and after two years joined EMC. During the previous 15 years, he worked with global corporates and start-ups in software development / telecom in Germany, Russia, Central Asia, Greece and UK before arriving in Cambodia. He holds business degrees from Germany and the UK.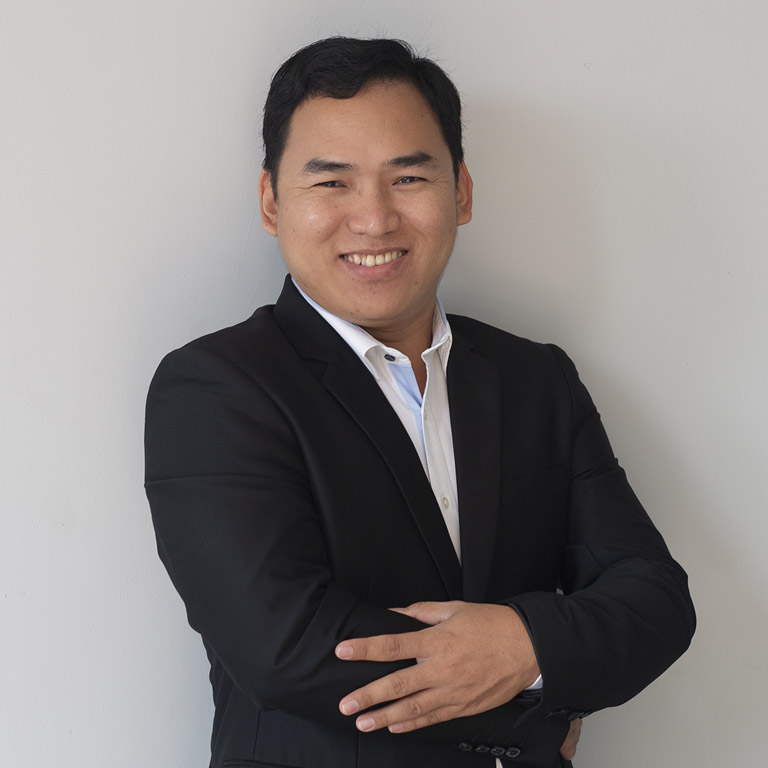 KIM San
Finance Manager
San manages all aspects of EMC finance, accounting and commercial operations across all offices and has over 15 years' experience. Immediately prior to joining EMC, San worked in financial consulting and earlier as finance manager for a Japanese export manufacturer. He started his finance career in the development sector and graduated from Maharishi Vedic and Norton universities.
Matt van Roosmalen
Consulting Director
Matt oversees all consulting projects across private and development sectors. Clients include multinational and domestic corporates and major development partners. He's closely involved in the private sector via board positions at Amcham and Eurocham (Benelux), and holds master's qualifications in information science, business administration, international law and economics from the US and Europe.
CHIEK Chansamphors ('Sam')
Corporate & SME Business Advisory Director
Sam leads investment and strategic advisory work with SME Prior to rejoining EMC, he was Chief Investment Officer at one of Cambodia's major conglomerates, where he led a team exploring new ventures in Cambodia and abroad. He's served on the board of social entreprises and a leading Japanese life insurance firm in Cambodia. Sam holds a MSc in Development Economics from Japan.
HOUR Thany
Senior Consultant
At EMC Thany has led a variety of projects, for foreign and domestic firms and development partners, across multiple sectors. She was also a mentor for Australia's Women in Leadership Programme, and for startups at a local accelerator. Thany graduated master's degrees in public policy and management (Australia) and sustainable development (USA) and recently a Fujitsu-JAIMS foundation scholarship (Japan and USA).
Lathtana Chanthala
Head of Office, Lao PDR
Lathtana manages our Lao PDR company and, as senior consultant, has led research projects in some of the country's most inaccessible regions. He comes from a background in public health and social research and holds a master's in health and Social Sciences from Mahidol University, Thailand (scholarship). Immediately prior to joining EMC, Lathtana at World Education.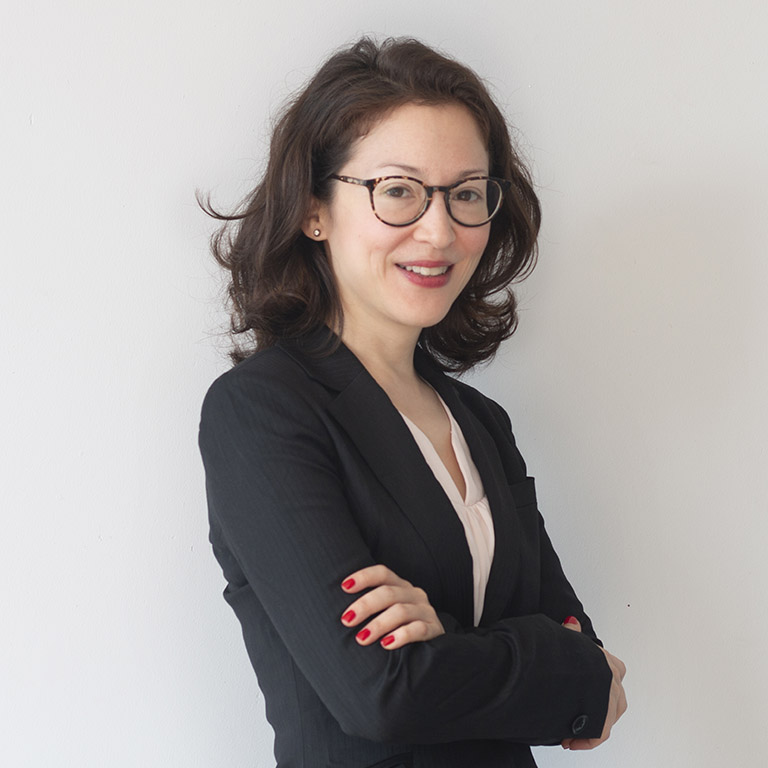 Naomi Reich
Senior Consultant
Naomi has a 9-year career in market research, based in Germany and working internationally. At EMC, she's supported research-based projects, and led consulting engagements, including in entrepreneurship and green financing. She also mentors local entrepreneurs at a business incubator. Naomi has an MA in Sociology (Germany) and speaks Japanese.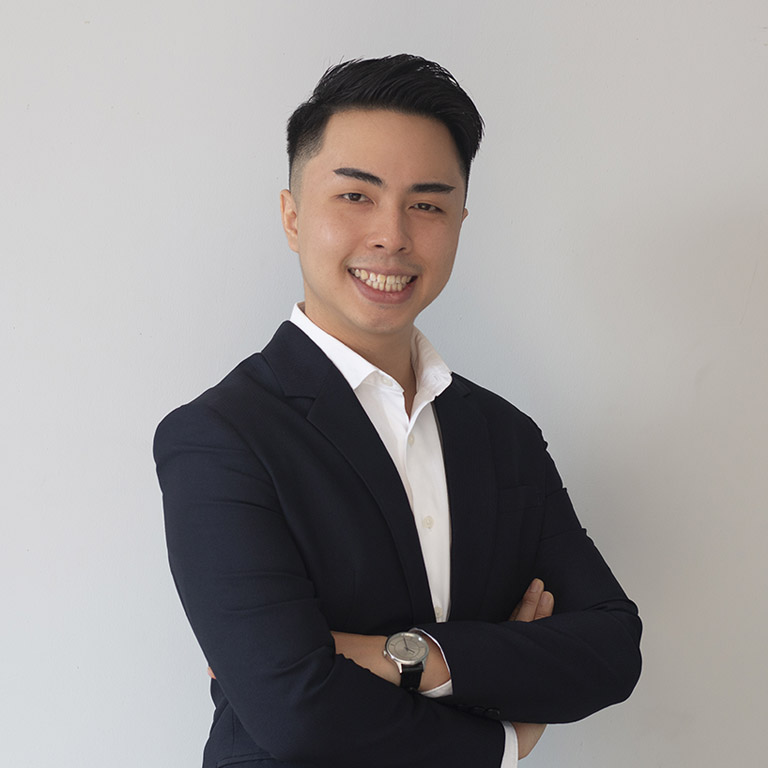 Wilson Soo
Senior Consultant
Wilson joined EMC from management consulting, based in Malaysia and working internationally. As an engineering graduate (Australia) he started his career in oil and gas services, working with clients such as Petronas, Shell and ExxonMobil. At EMC, he's worked with range of private sector clients from neighboring ASEAN countries. Wilson also speaks Bahasa Malaysian and Cantonese.
PHANG Sokpove
Consultant
Sokpove works primarily in investment advisory and strategy development for SME. Immediately prior to rejoining EMC she worked at a Japanese fund manager specializing in energy sector. Prior to that Sokpove worked for EMC, and also a Cambodia-based securities firm. She holds a master's degree in finance and banking.
Phoutavanh Sithammavanh ('Lee')
Consultant, Lao PDR
Lee has worked at EMC since 2009, having previously worked as Assistant General Manager at a Lao PDR savings union. He's undertaken a broad range of projects in social and business research projects, across trade, investment, sanitation, clean energy and nutrition. Lee holds a master's degree in the economics of development and planning from National University of Lao PDR.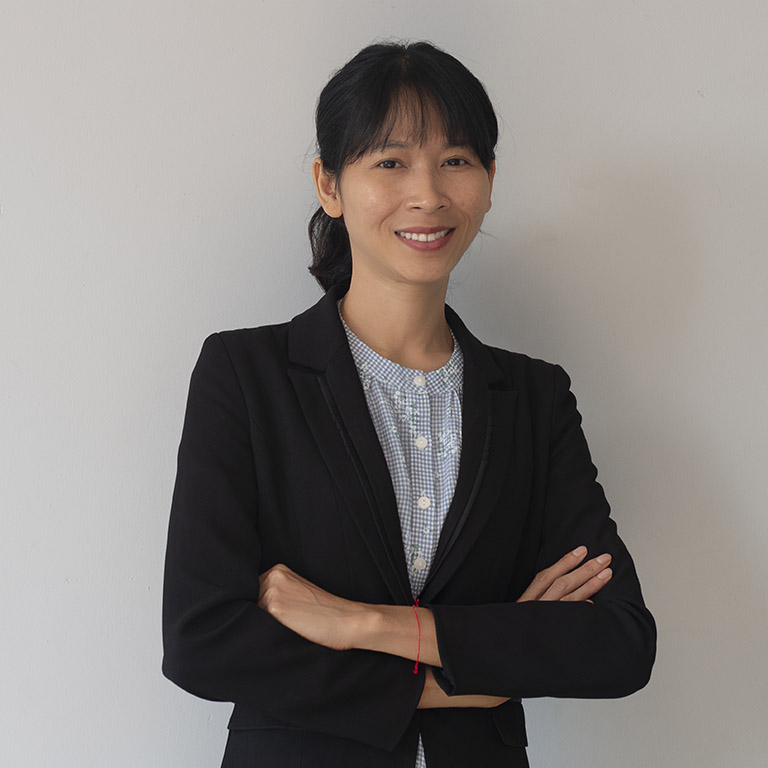 SING Vanna
Senior Finance Officer
Vanna has worked at EMC for 5 years and manages EMC accounting and administration. She started her finance career at KAPE, the education NGO, where she supported the team to administer a national programme to reduce school dropout rates. Vanna graduated in accounting from the well-known Maharishi Vedic University in Kompong Cham and holds certificates in human resources.
Xaybandith Rasphone
Advisor
Xaybandith co-founded EMC Laos in 2008. He is serving President of Lao Garment Association, Board Member of Lao National Chamber of Commerce and Industry (LNCCI) and is one of Lao PDR's leading tech entrepreneurs with successful startups in food delivery, ride hailing and others. Xaybandith holds a Ph.D. and M.Sc. in Computer Science from Canada.
Michael Smiddy
Chief Economist
Michael worked with EMC since 2007 and has a 20-year career in economics, policy analysis, investment and consulting. Michael previously worked for the Australian Government advising on industrial policy and then as a Senior Equities Analyst advising fund managers on their portfolios. At EMC Michael has worked on a range of investment and economic policy projects.
NGETH Chou
Associate Consultant
Chou worked for EMC for 5 years, and also had a 10-year microfinance career primarily in product development and senior management. At EMC much of his work was in financial services, agriculture, green finance and foreign investment. He's was founding Chair of Solar Energy Association of Cambodia (SEAC) and since leaving EMC fulltime is a successful entrepreneur in finance and real-estate development.
Sean Power
Associate Economist
Sean joined EMC in January 2014 from a background in economics, public policy and business consulting. Sean originally worked as senior policy analyst for the Australian Government specializing in competition and industrial policy. During his 20-year career he also worked as Head of Product Marketing for a global fund manager, and as a financial journalist.
Felipe Berger
Associate Consultant
Felipe has 8 years' experience designing, planning, and implementing consulting and policy research projects for private and public sector clients. He worked at EMC for 5 years based in Cambodia and Lao PDR, and most recently as senior research manager at Black Box, Singapore. Felipe started his professional career in regulation and IP law in the pharma industry.
Aung 'Paul' Htay
Associate Consultant (Myanmar)
Paul previously worked at EMC, and before then the UN where he worked as National Coordinator on major integrated rural development projects. He founded the Youth Educational Endowment Fund, a non-profit scholarship foundation and Myanmar Digital Solutions, a non-profit providing ICT skills development. Paul graduated in Physics and Mathematics, on scholarship to the USA.